Oral Surgeon In Cupertino
Oral Surgery & Dental Implant Specialist
Please View Our Office Safety Video!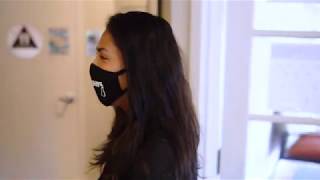 Cupertino Staff
– Wearing Our Masks!
San Francisco Staff

– Keeping You Safe!
Oral & Maxillofacial Surgeon, Nima Massoomi, DMD, MEd, MD practices a full scope of oral and maxillofacial surgery with expertise ranging from jaw surgery to wisdom tooth removal. We can also diagnose and treat traumatic facial injuries and perform a full range of dental implant and bone grafting procedures.
Call Cupertino Office Phone Number 408-253-6081 in Cupertino and 415-813-6400 in San Francisco to schedule a consultation with Dr. Massoomi.
Dental implants are designed to provide a foundation for replacement teeth that look, feel, and function like natural teeth. The person who has lost teeth regains the ability to eat virtually anything and can smile with confidence, knowing that teeth appear natural and that facial contours will be preserved.
Dental implants are changing the way people live. With them, people are rediscovering the comfort and confidence to eat, speak, laugh and enjoy life. For more information about dental implants or to schedule a consultation appointment.
Dr. Massoomi is now at two locations:
Cupertino: 10393 Torre Ave, Suite L, Cupertino Office Phone Number 408-253-6081
www.caface.com
San Francisco: 301 Main St., #1A. 415-813-6400
www.sfsurgicalarts.com
Now Featuring:
Yomi Robotics Assisted Dental Implant Surgery
Are you preparing for dental implant surgery? Yomi Robot-Assisted Dental Surgery may be right for you.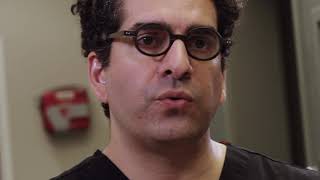 Dental Implants Presentation
To provide you with a better understanding of dental implants, we have provided the following multimedia presentation. Many common questions pertaining to dental implants are discussed.